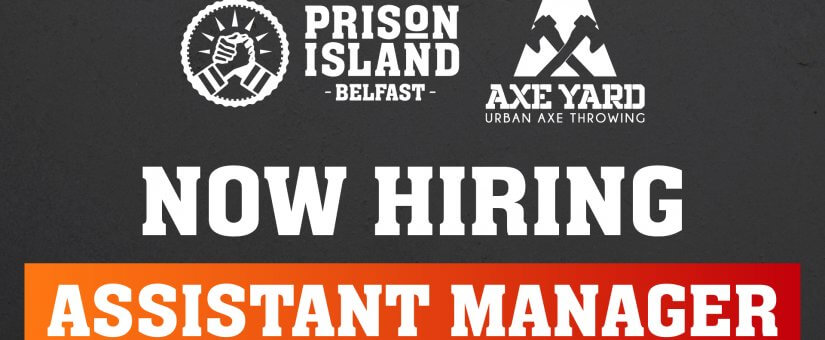 Due to continued strong growth, we are looking to add to our amazing team. The position of Assistant Manager is an exciting and rewarding role, in an enjoyable and fulfilling environment.
We are seeking an experienced assistant manager to support management with the shared responsibility of our venue. They must be highly motivated individual who demonstrates great people skills and can engage well with all customers.
The ideal candidate will have a minimum 2 years+ management experience in a fast paced, customer focused role. Ideally within Leisure/Hospitality/Catering or Retail sector.
**Applications now closed**
Posted by ryan
On May 30, 2022
0 Comment